info_outline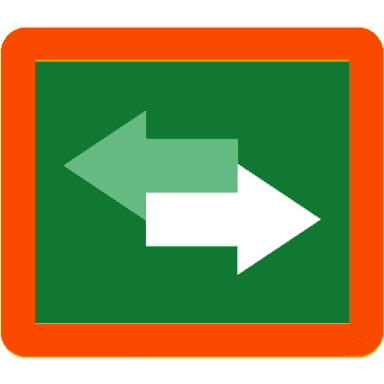 ClassMigrator
for Classroom
Copy and transfer your Google Classroom courses and attachments another Google Account.
Sign in to old your account with exisiting classes.
Incognito?
Sometimes an error can occure when signing into your Google account in an incognito or private window.
If this is the case, please try using a normal browser window.
Sign in to your new account to move classes to.
Error 400: invalid_request?
If you receive an authorisation error, this is due to a bug in Google's API when retrieving topics from your classes.
Please use this alternative link which will not keep your topics but will allow you to sign in.
Open Alternative
Migration Complete!
Check out Classroom to see your new classes
Has this tool saved you time? If so, please consider a donation.